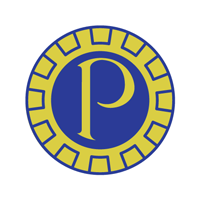 Probus Club of Horley & District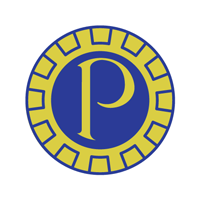 To access the details of the meetings, lunches and cashiers please click on the relevant tab under the meetings tab.
Notes
Please note that the main meeting starts promptly at 10.45 followed by the speaker's presentation from 11.30 to 12.30 prompt when the bar is open. Lunch is served at 13.00.
The price of the President's Lunch on the 6th March 2018 is £29 per person. Arrival time is 12.00pm for 12.30pm.
Ladies are invited in June. September and December (one only per Member).The price for the Ladies Day lunch in June and September at the Copthorne Hotel is £24 per person. There is no members only meeting in December 2018 at the Copthorne Hotel. The December ladies meeting at The Copthorne Hotel costs are £30 per person and Father Christmas might call in.
Lunches are bookable on the forms provided at meetings or via the Dining Secretary (see committee page for contact details)
Final date for members to book/cancel is the previous Wednesday. Payment for normal lunches is by cash only on the day. For June, September and December by cheque in advance, or by bank transfer from December 2018 onward. Please contact the treasurer for bank details or refer to the e-mail issued by the Membership Secretary on the 19th October 2018.