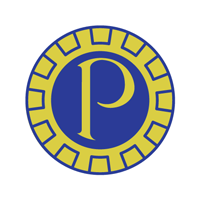 Probus Club of Horley & District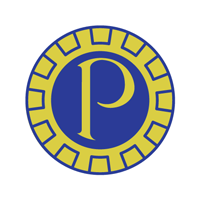 "proBITS" was a monthly magazine produced since the first lock-down in March 2020. Its aim was to help maintain contact between members in the absence of our usual monthly lunches, which were not able to enjoy due to the Covid-19 pandemic restrictions.
​
With the resumption of face-to-face meetings the final issue of "proBITS", issue 20, was published on 2nd November 2021. This, and past issues, can be found in the "Members Area" of this website.
​